Letter from the Founder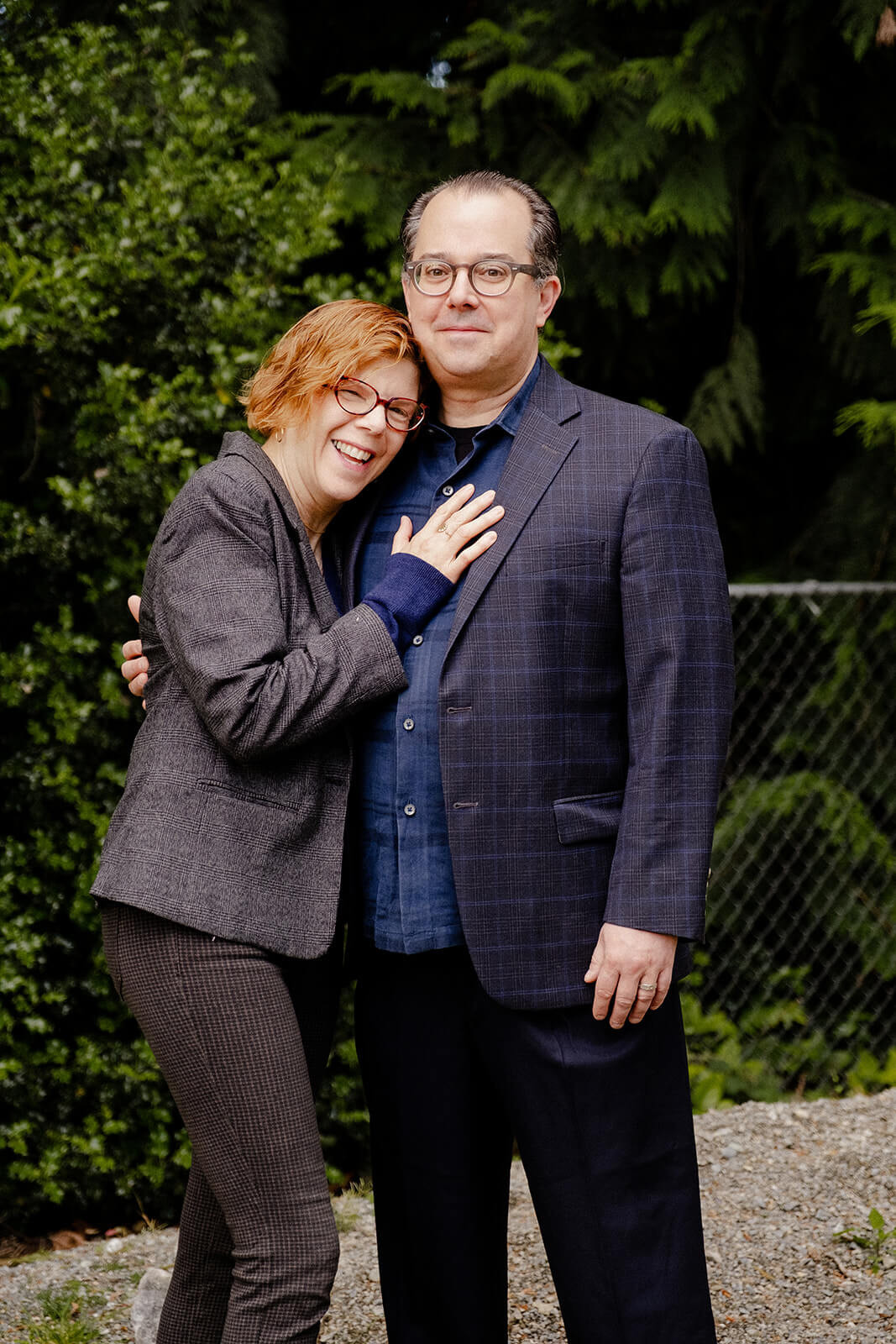 When my wife Victoria and I were considering starting our own company we talked about the "organizational culture" of the company as much as we did about what type of business we wanted to start. Since both of us had extensive experience in Senior Living Communities, we were confident that a Senior Home Care business was a perfect match for us.
We enjoyed working in Senior Living. As professionals, we were committed to working together for the well-being of the residents. There is a lot to be said about learning from actually working in the trenches rather than the ivory tower. Victoria and I packaged our education, managerial expertise and hands on experience to develop our best practices and standards of excellence in serving our clients.
We found working with the "Greatest Generation" to be very fulfilling. However, there were times when we felt that some of the corporate decisions rubbed us the wrong way. Victoria and I pondered what it would be like to own and manage our own company. A company that would be driven by the values that are important to those we serve. We dreamed of a pleasant and gratifying work environment where success was built on trust, customer service, mutual respect, being straight forward in business practices and giving back to the community.We launched Husky Senior Care and set out to prove that it is possible in today's business world to build a company around those values. Most of our clients were raised on the principle of the Golden Rule. Why should they not be the recipients of that principle in their time of need? Our formula for success was to develop Husky Senior Care into a company that treated our clients with dignity and respect. We also wanted a company that treasured and valued their employees.
The difference between being in the Home Care business and being a caring company is the caliber of our team of caregivers, our guiding principles and the management of Husky Senior Care. It is the enthusiasm that our caregivers display in providing quality and dependable care to our clients that makes Husky Senior Care special. They are our most valued resource.
Our purpose is to provide our clients with compassion and competence in caring for their needs. Our Golden Rule is to treat our client's in the same manner that we would want our loved ones treated. This is Husky Senior Care's blueprint as we strive to raise the standard for Home Health Care.